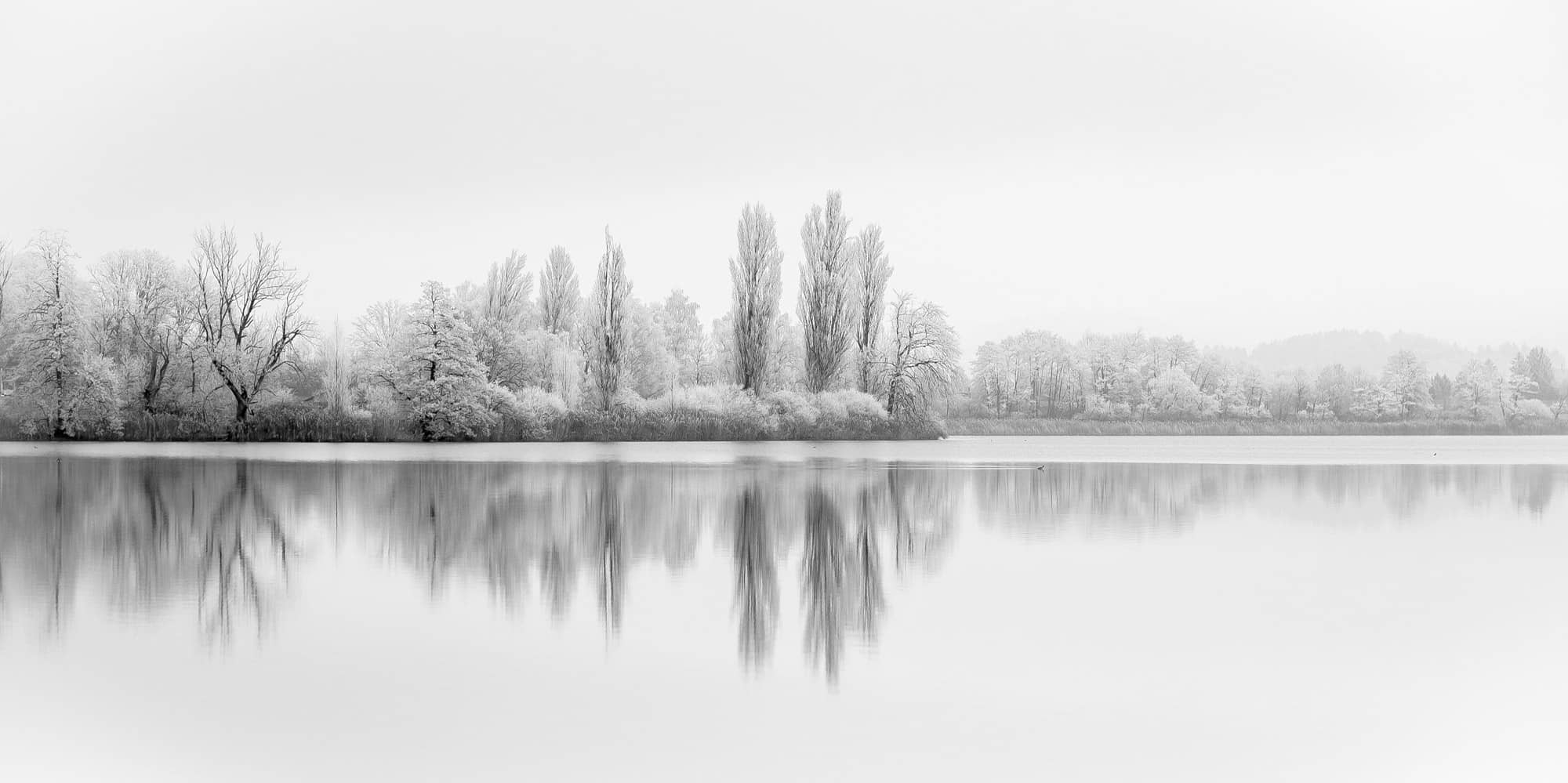 ---
About Us
Hi, my name is Abram. I have been building websites for over 10 years up in the great white north, also known as Canada. Over the years, I have seen just about everything there is to see about building websites.
Whether you are new to WordPress, or you have experience; I want to share what I have learned so that you can make less mistakes then I did.
Disclaimer: I love to share without expecting anything in return, but my children are growing quickly and require a lot of food; so I use affiliate links on this website to earn a little without expecting anything from you. I will only promote products that I actually use and pay for, and I will never promote crappy web hosts like a lot of other blogs, even if they do offer huge returns.